Classic
THE CLASSIC COLLECTION
Exclusive
EXCLUSIVE COLLECTION
CUSTOM
THE CUSTOM COLLECTION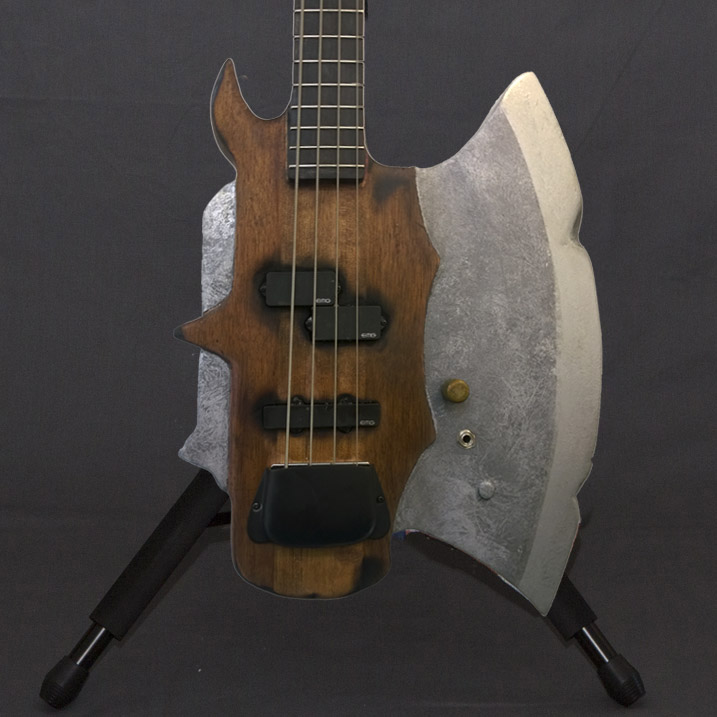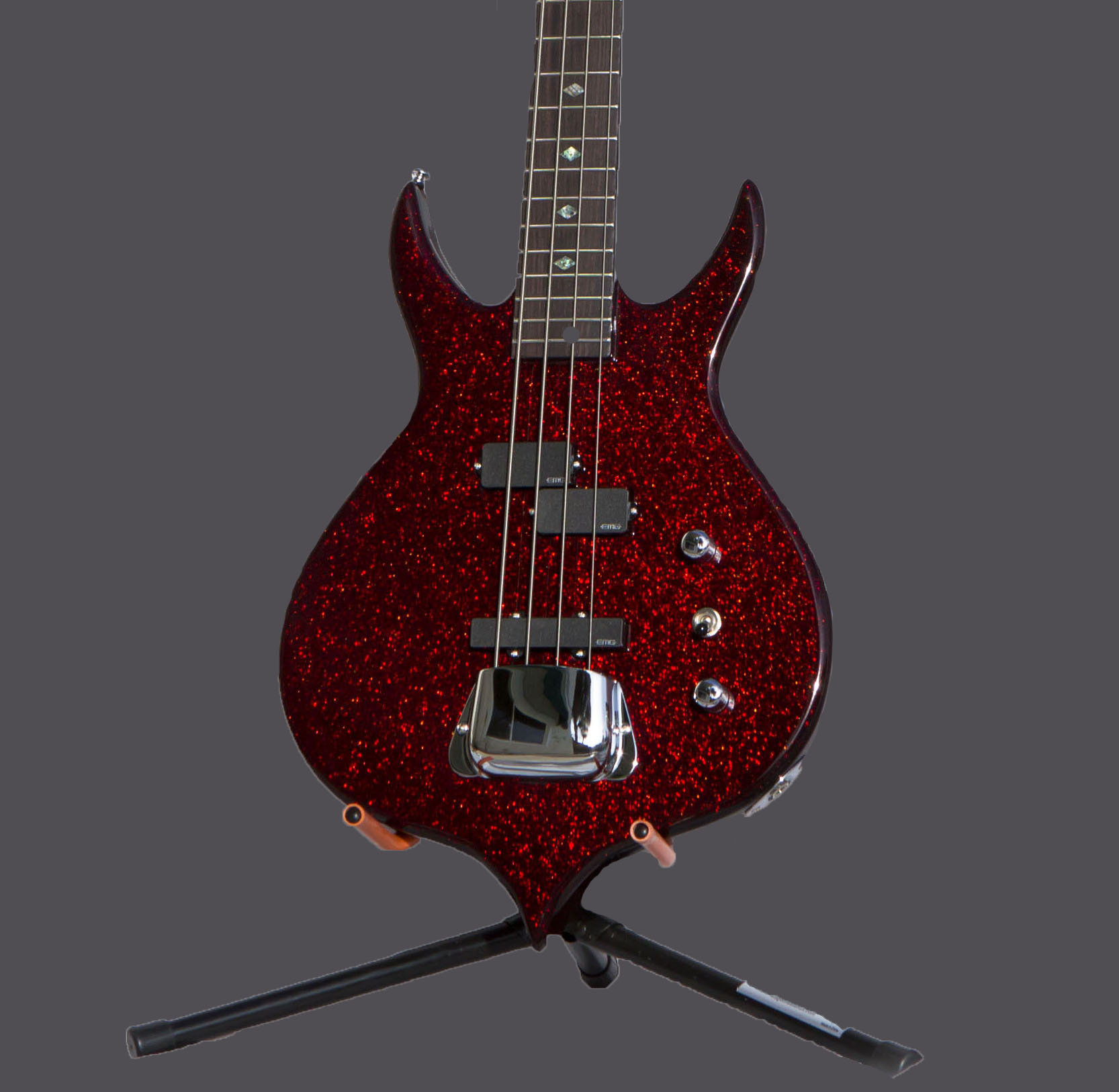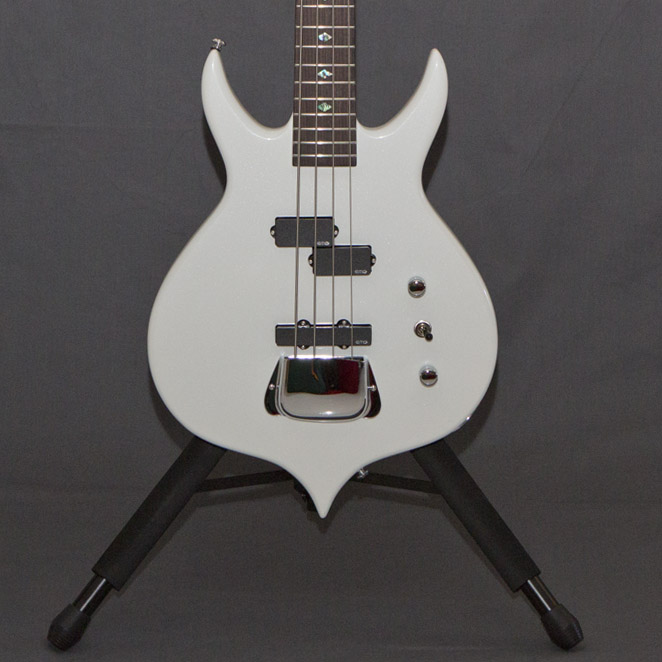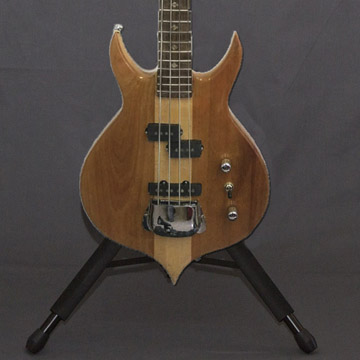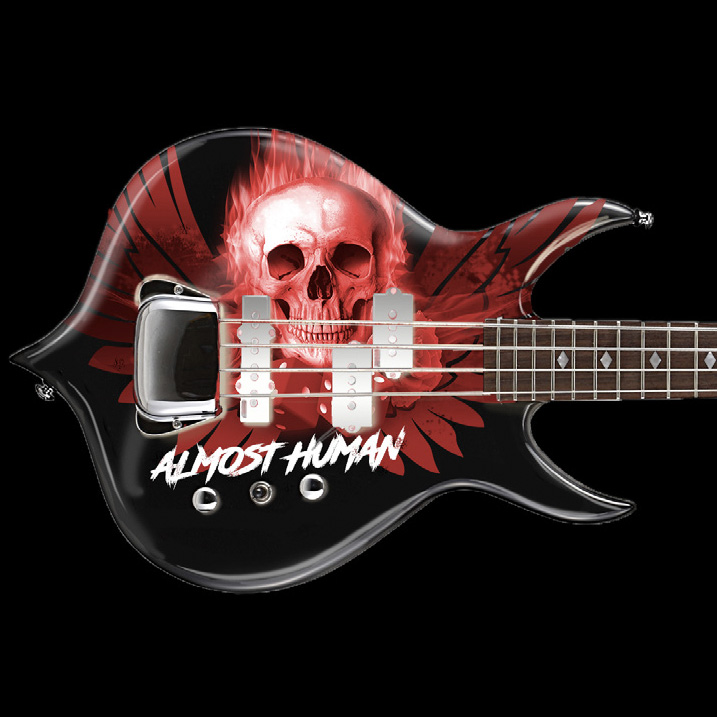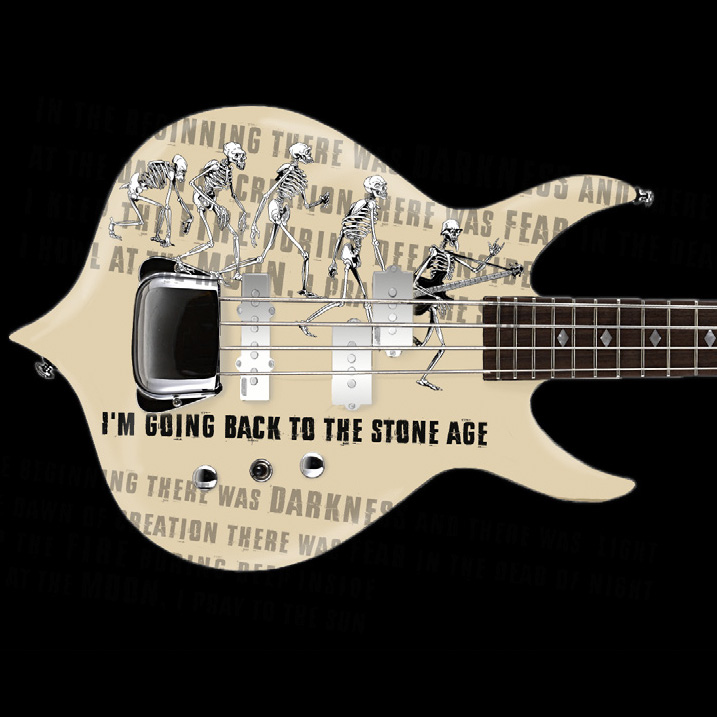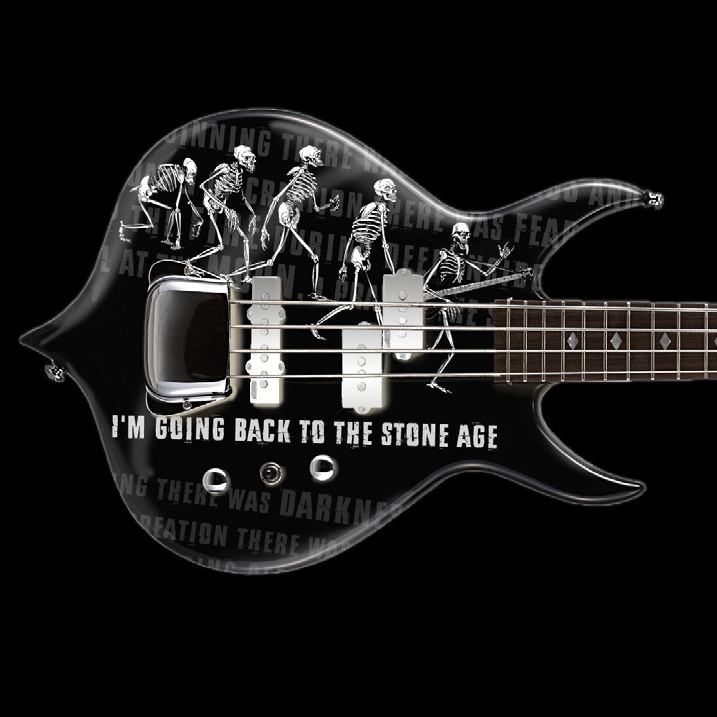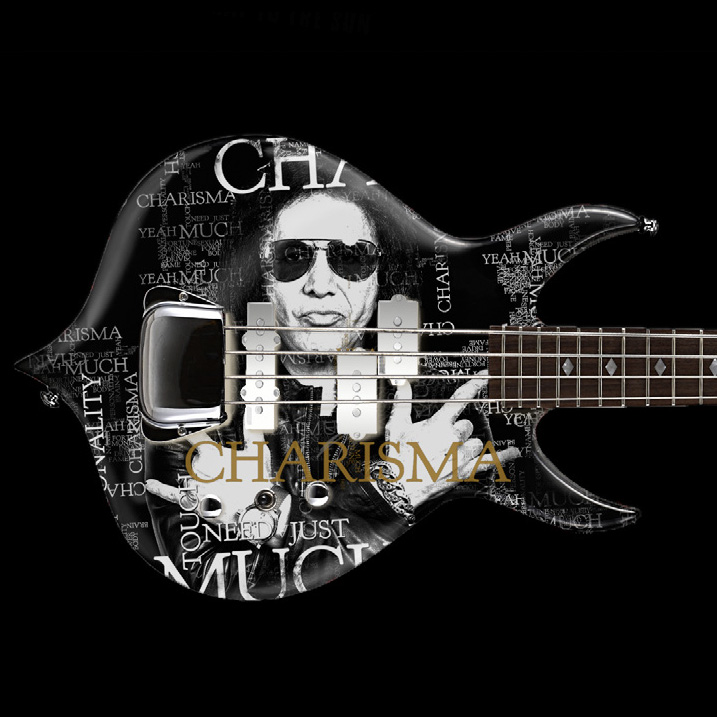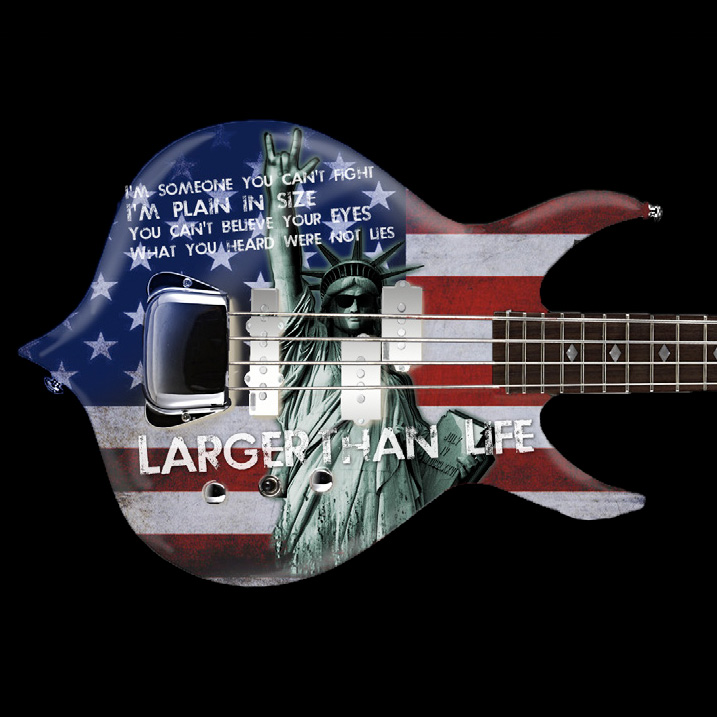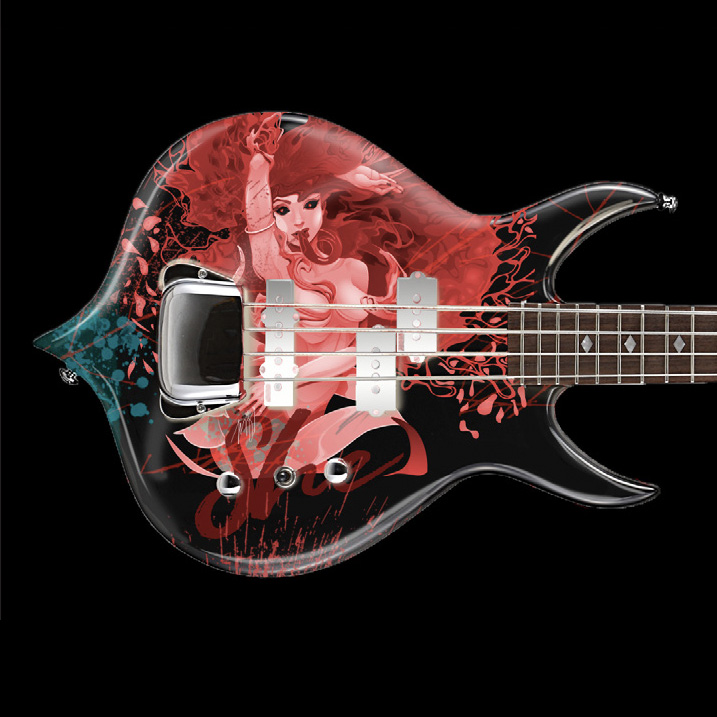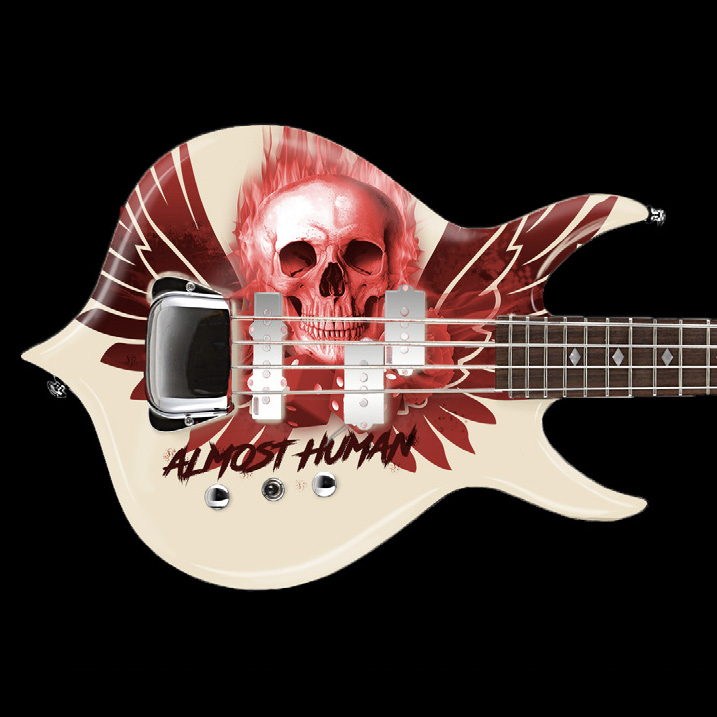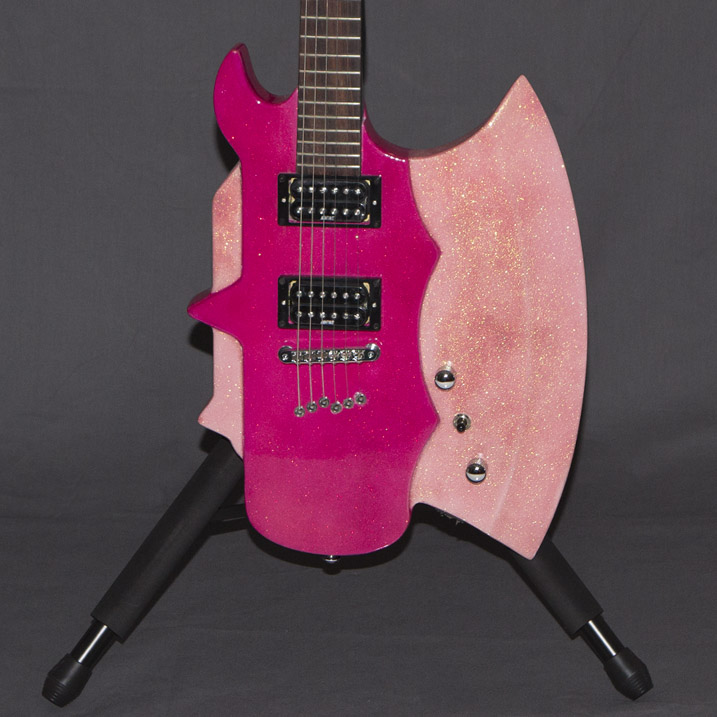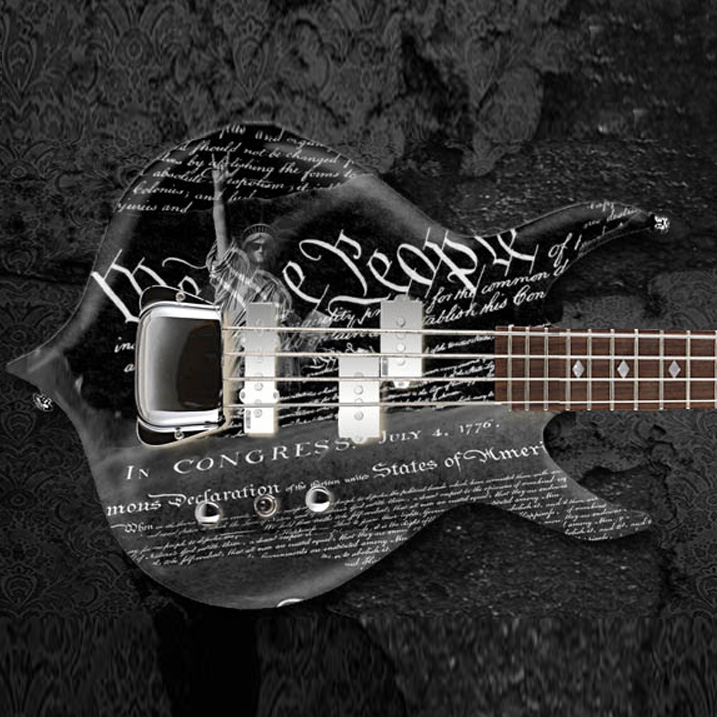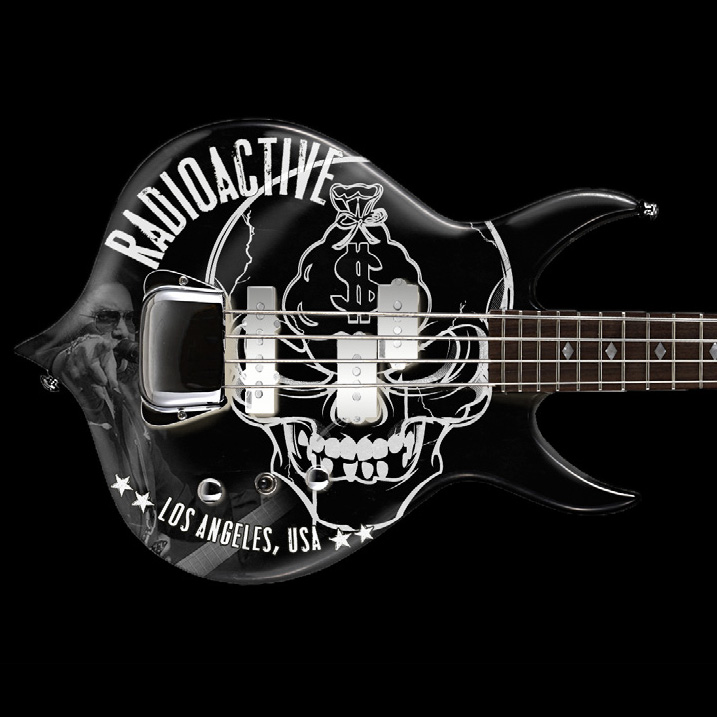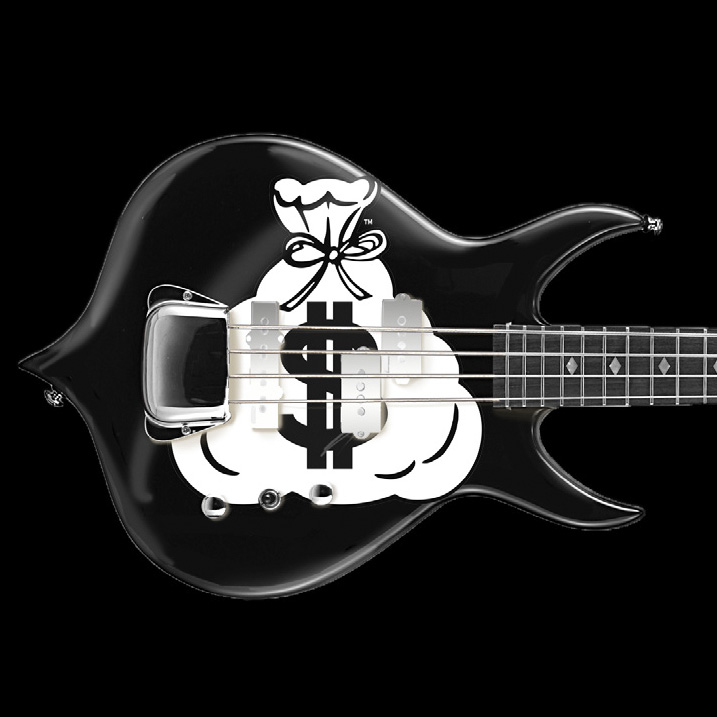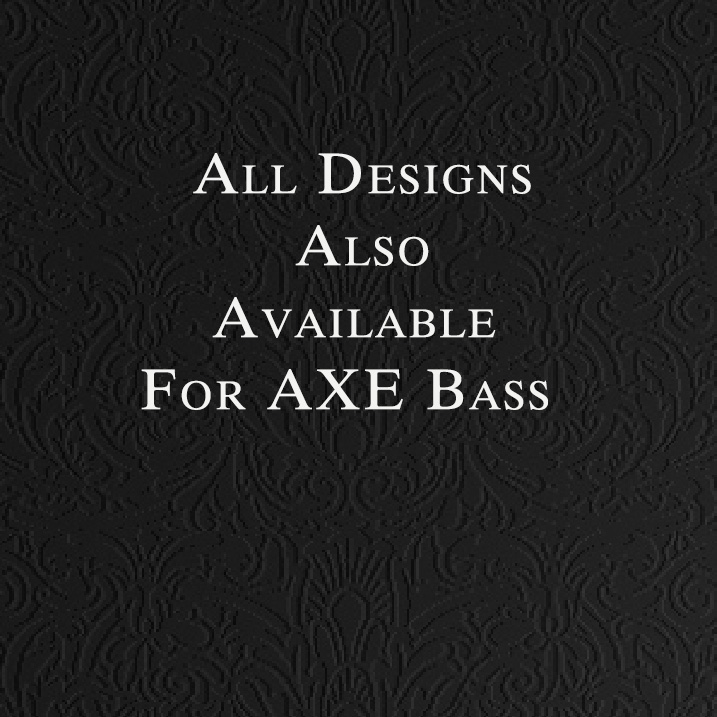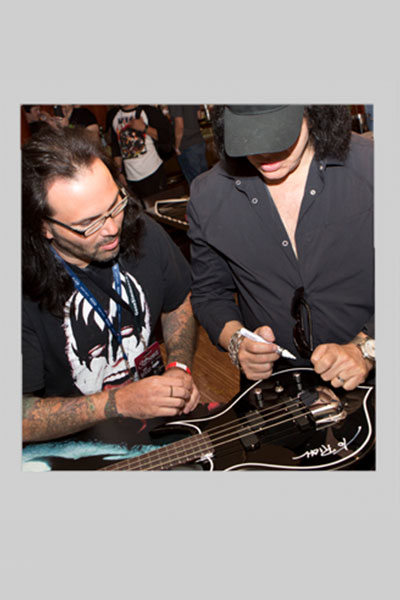 Name: Rich Ericksen
From: Connecticut, USA
What I remember most: Being up in Gene's suite on the ship! I loved having the one on one time, not feeling rushed & not only feeling that our interaction was sincere but that Gene wanted to be there and wanted to hear what I had to say. The second time was the master class. That was a life altering experience that I will cherish forever.
Bass Experiences
MEET GENE SIMMONS
• Meet GENE SIMMONS, One-On-One
• Get GENE SIMMONS Personalized, Autographed Bass
• Enjoy Dinner Overlooking The Ocean With GENE SIMMONS
• Become An Entrepreneurial RockStar!
Package #1:
GENE SIMMONS ROCKSTAR Experience
Package #2:
GENE SIMMONS Stage Played Bass Experience
Package #3:
Combine Either Package Above With Vault:
Sail Away, Stage Played Acoustics
Designed Exclusively
Animazing Gallery
Presents, An Evening With…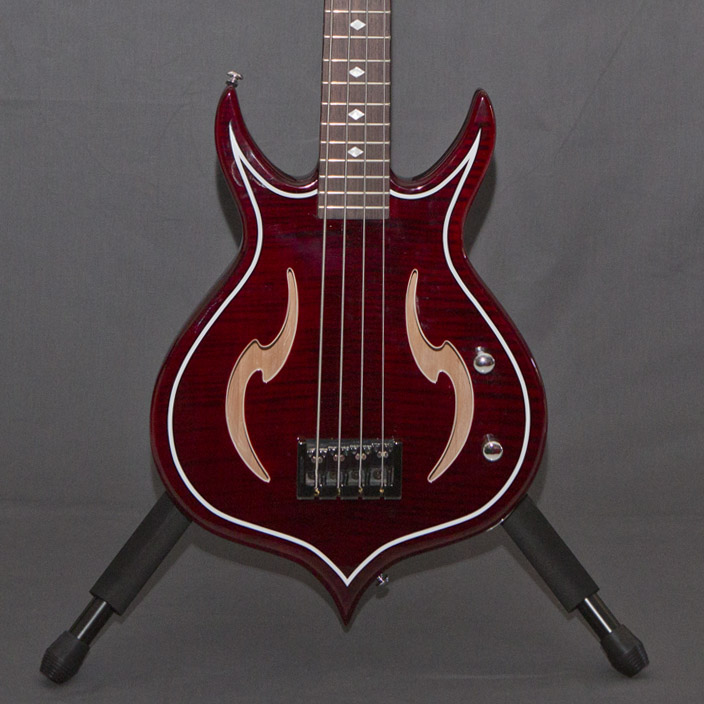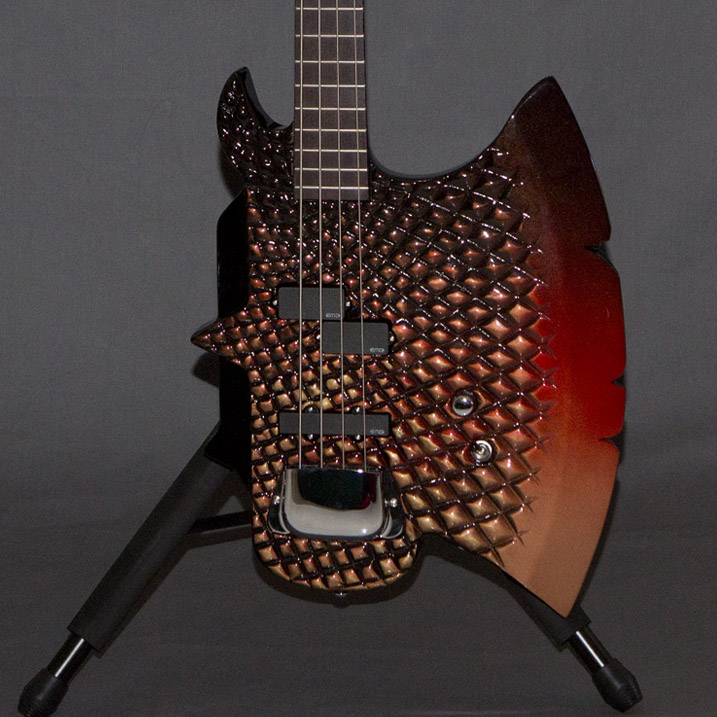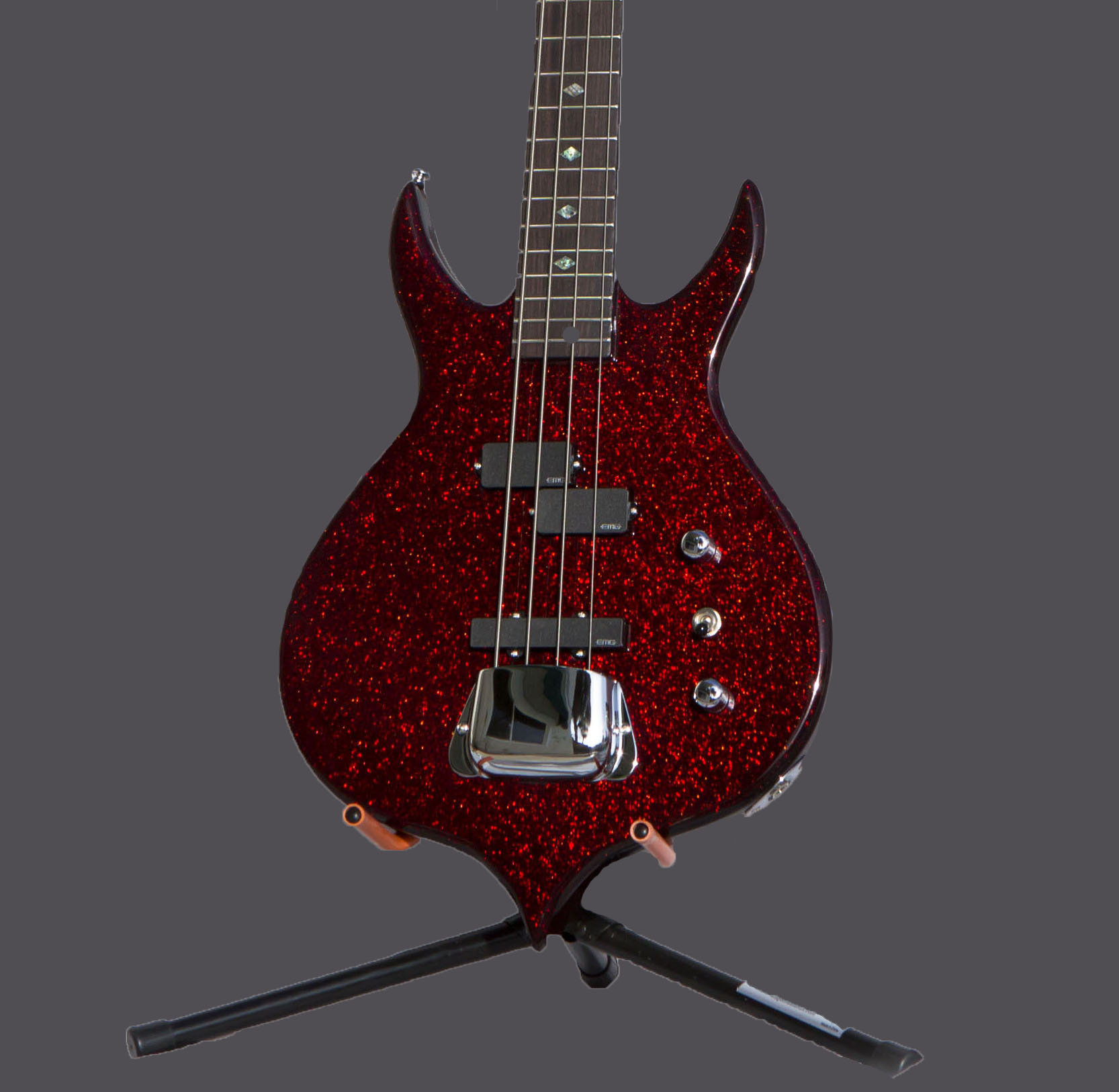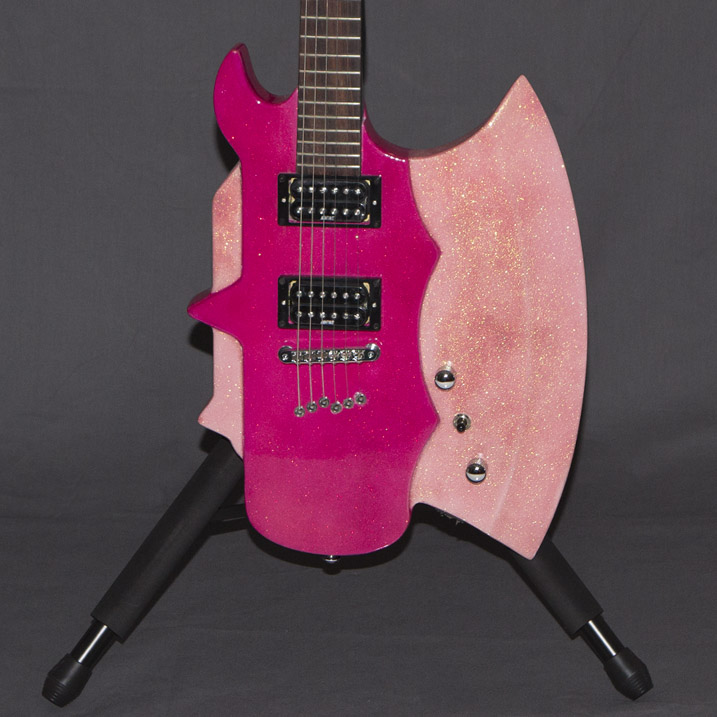 Join the Gene Simmons
Meet & Greet Experience Email List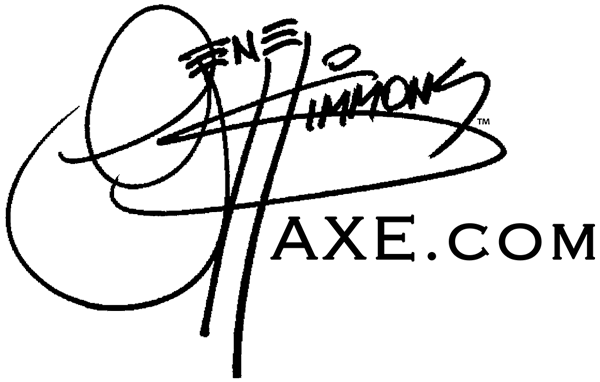 About Us
Join Gene Simmons, The God of Thunder himself, as we debut an exclusive collection of 20 personally-owned iconic GENE SIMMONS one-of-a-kind hand painted and sculptural Fine Art Bass Guitar Masterpieces.
Wall Of Fame
THE GENE SIMMONS BASS OWNERS WALL OF FAME.
Personal messages from members of The Gene Simmons Bass Collectors Club.
Meet Gene On Tour
We will meet you at a designated area at the venue, prior to the show to organize details etc. After the show, you and your guests will be escorted backstage to MEET GENE SIMMONS, in Make-up!