Gene Simmons Immortal Series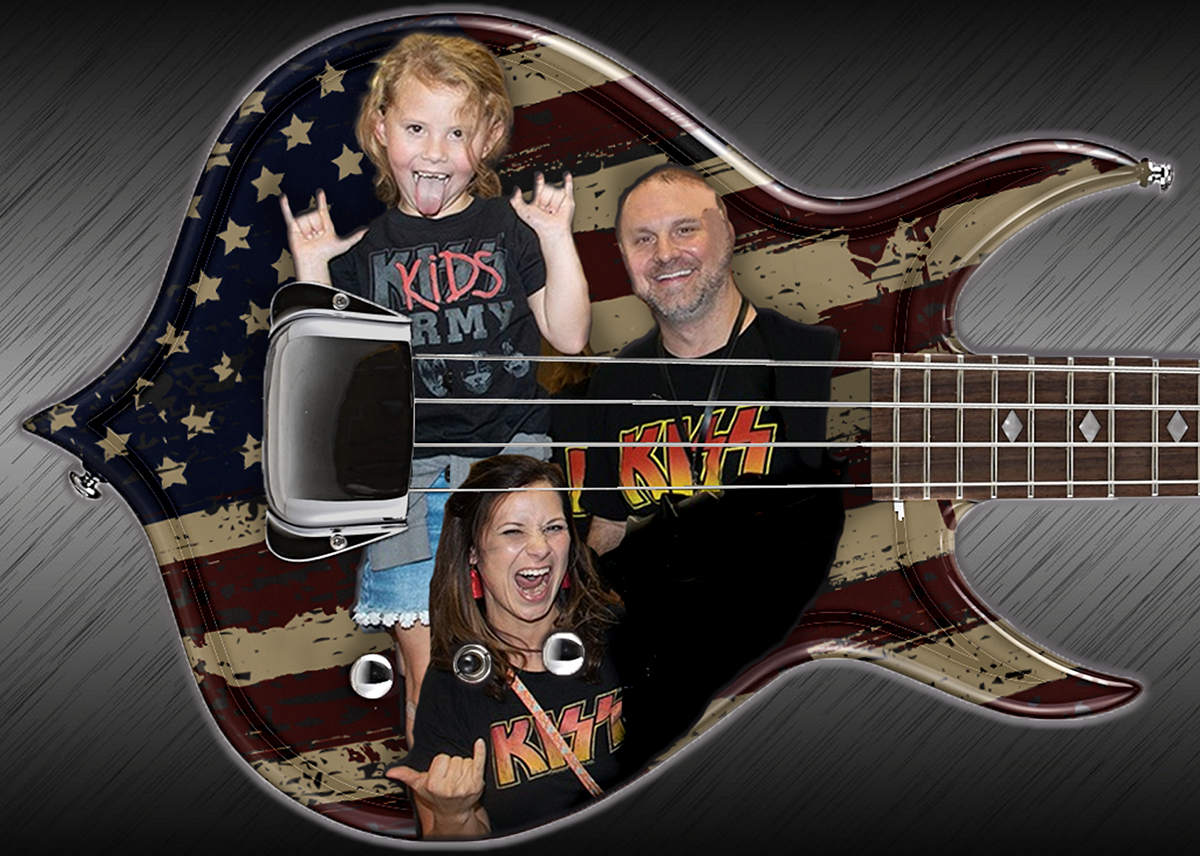 Your Face On My Bass … FOREVER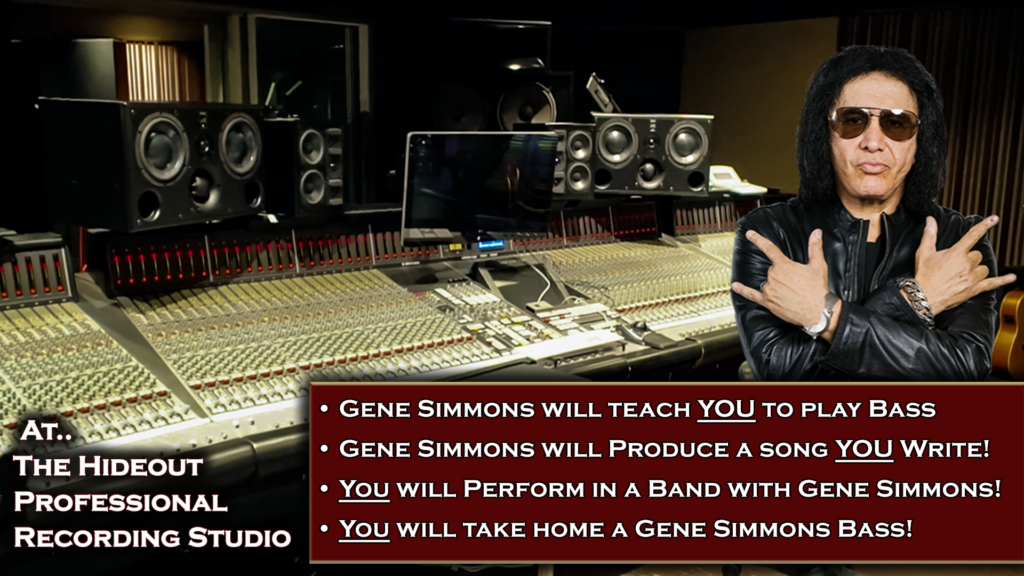 Sunday, January 30, 2022
A Once In A Lifetime Experience!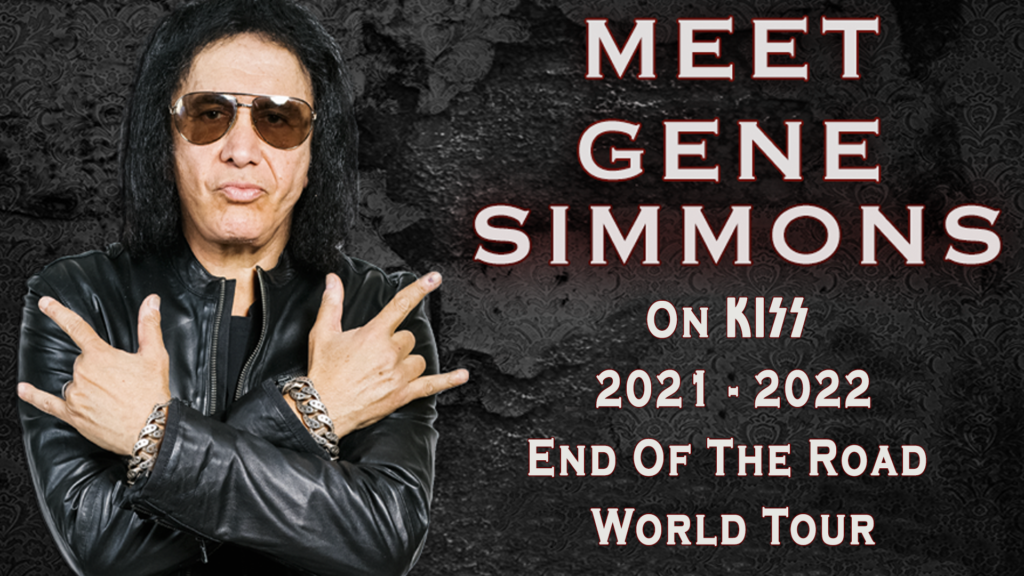 Meet Gene … Get Signed Gene Simmons Bass!
Meet Gene on
KISS KRUISE X
Pitch Gene Your Ultimate Bass Design

Join the Gene Simmons
Meet & Greet Experience Email List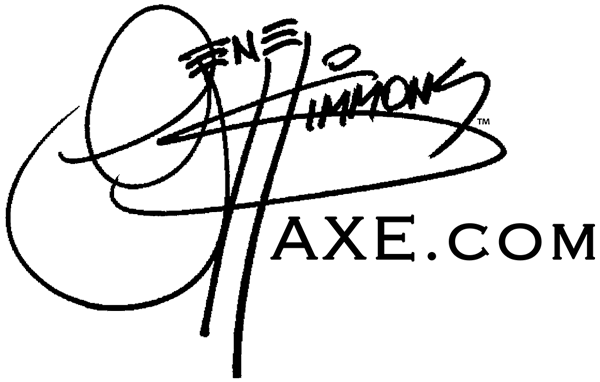 About Us
Join Gene Simmons, The God of Thunder himself, as we debut an exclusive collection of 20 personally-owned iconic GENE SIMMONS one-of-a-kind hand painted and sculptural Fine Art Bass Guitar Masterpieces.
Wall Of Fame
THE GENE SIMMONS BASS OWNERS WALL OF FAME.
Personal messages from members of The Gene Simmons Bass Collectors Club.
Meet Gene On Tour
We will meet you at a designated area at the venue, prior to the show to organize details etc. After the show, you and your guests will be escorted backstage to MEET GENE SIMMONS, in Make-up!