If you are not ready to pay in full for your Gene Simmons Meet & Greet Experience, we have a very simple & easy payment plan.
All invoicing is done online (we send you an invoice, via email, upon request) and a deposit of $500 or more secures your Meet & Greet Bass Experience reservation. From there you can make payments at your leisure.
We do not ask for a certain # of payments or a min amount per month. As long as the package is paid in full by your show date, you are good to go!  Each time you make a payment we both will receive an email with the payment amount and the new balance due.
Payments can be made with any credit card, your own bank account or your PayPal account and are completely secure.
Please feel free to email with any questions at all.
Thank you,
Christina Vitagliano
Gene Simmons AXE Ltd.
info@GeneSimmonsAxe.com
310-994-0566

Join the Gene Simmons
Meet & Greet Experience Email List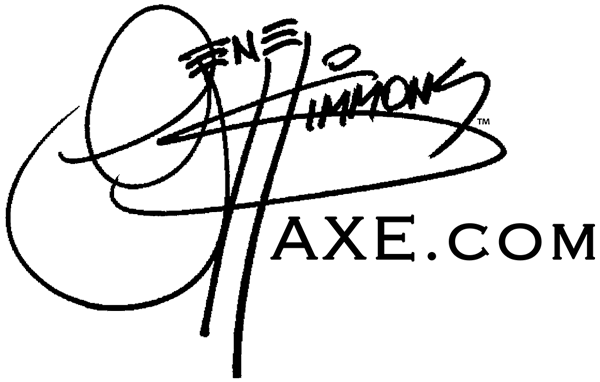 About Us
Join Gene Simmons, The God of Thunder himself, as we debut an exclusive collection of 20 personally-owned iconic GENE SIMMONS one-of-a-kind hand painted and sculptural Fine Art Bass Guitar Masterpieces.
Wall Of Fame
THE GENE SIMMONS BASS OWNERS WALL OF FAME.
Personal messages from members of The Gene Simmons Bass Collectors Club.
Meet Gene On Tour
We will meet you at a designated area at the venue, prior to the show to organize details etc. After the show, you and your guests will be escorted backstage to MEET GENE SIMMONS, in Make-up!